An urge for a new beginning or a transformation of image is imminent at the end of the year and your look should certainly not be left behind by any means. Lifting your look doesn't need to be a daunting or hectic task, nor does it necessarily entail an expensive overhaul of your closet or a grooming makeover. There are plenty of easy and simple tricks that everyone of can use to enhance our appearance. Find out some of the tricks of the trade right here.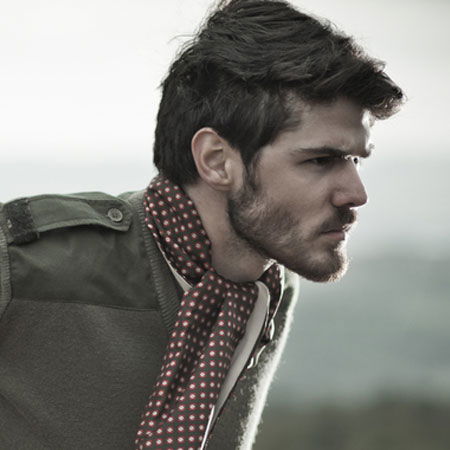 For Men:
Make or break factor

: Clothes are the first thing that describes you. No matter what your size, body shape, height, or facial features are, how you dress is going to directly affect the way people see you. By dressing well, you are displaying yourself to your best advantage, hence being perceived as much more physically attractive. Well-ironed, clean, and well-tucked clothes are the first things that you need to look at. A Nehru jacket, a coat, or nice jacket can go a long way in improving your look. Considering that it's winter, these are certainly worth investing in.

Your hair is important

. Well-maintained and combed hair is universally appreciated, and it takes only 5 seconds. Use a shampoo that is appropriate for your hair type and makes your hair look good. Coloring your hair as per your look can also help a ton.

Body Hygiene

: Some may forgive a bad sense of clothing but bad odor is something that cannot be tolerated. Huge amounts of acrid stench are a definite no-no. It might be because of the food you had eaten or because of the work out you had before attending the function. Wash and shower as often as necessary. Antiperspirants and deodorants help regulate odor and sweat. Long nails and an unkempt beard is a way of showing that your looks and body are not worth attendance.

Complete your look

: Ruining an otherwise fantastic ensemble is so simple; don a pair of dirty shoes. Take a quick glance at your shoes before you wear them or if you are headed to a professional meeting. If they need to be taken care of make sure you do not neglect their call. Dropping your shoes off at nearest cobbler is a great option for all you lazy brats. Keeping your shoes in top shape doesn't cost much and the end result will be superior compared to the expense invested.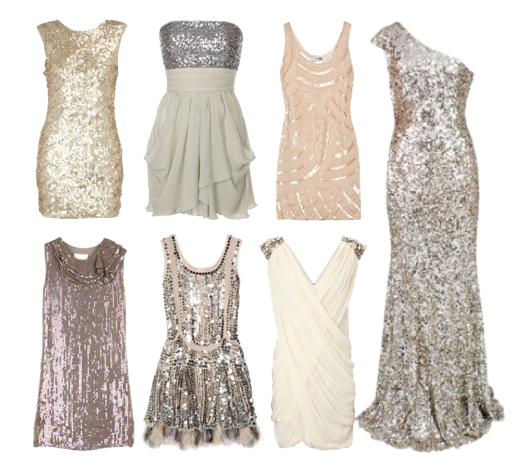 For Women:
Hair is the way to go

: Have you been parting your hair on the same side as long as you can remember? Time to change it. You will certainly be surprised by the results. If you always part your hair to the left, try a middle part for a more dramatic look or vice versa. This can highlight features of your face that went unnoticed otherwise. Getting a hair cut that you always wanted to have is also a good option. Don't be afraid. Head into the nearest salon, talk to experts, and finally take the plunge.

Practice good Hygiene

: You stunning looks can only mesmerize eyes and hearts, the nose can still sniff if you have not washed up. Nothing is more un-appealing more than yellow teeth, bad breath and foul body odor. Brushing your teeth twice a day, flossing, and options in deodorants is always a good thing.

Accessorize to your advantage

: You don't need to redo your whole wardrobe just make people think you did. Update the items that get noticed the most, like your handbag, clutches, earrings, rings, etc. Accessories are also a cost-effective way to update your closet's contents because you can wear them day after day. Look for pieces made from faux crocodile leather and other faux exotic skins. To make your outfits appear more high-end, choose a handbag that has brass hardware instead of silver; it looks expensive and is a bit more unexpected. Earrings are the best way of expressing your attitude, choose from party and serious looks available in the market. A little of bling hurts no one.

Pamper your skin

: Your skin is the most flaunted feature of your face, treat it kindly and with love, and it will glow for you. Wash your face in the morning and at night. If you're starting to develop or already have pimples, use a light topical cream at night. Apply a facemask once a week. A homemade mask made of half a mashed up banana with some tea tree oil is great for budget-savers.
These simple tips can go a long way in helping your cause, but remember that a simple smile and a bit of confidence is essential for enhancing your look. Wish you all a Happy New Year.