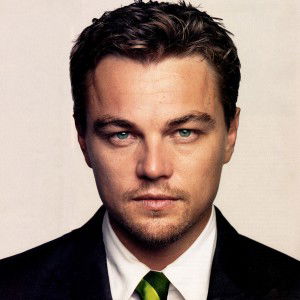 The online media is abuzz with a scandalous tweet. The "supposed" culprit is none other than the versatile Leonardo DiCaprio.
For those missing in action, a tweet suggesting that Leo is the best actor (decorating the statement were a few expletives) recently surfaced in the 140 characters twitter-verse. The actor even took jibes at the Academy Awards and its esteemed jury.
The world was shocked at this self promoting lack of sportsmanship displayed by Leo DiCaprio. Fans and critics alike took to social media to express their displeasure and shock at this.
The Oscar may well be the highest appreciation awarded to the best in the film making business, but it's certainly not the end of the world for those who lost a chance to take this award home.
Fans idolize and emulate their stars, but when it comes to displaying the right attitude, nothing less than perfect is acceptable from them. Rightly so, these stars influence many generations of people and a simple attitude of sportsmanship must be advocated by them.
Leonardo DiCaprio as we all know has generated a great amount of goodwill among his fans with his commitment to the cause of environmentalism. This particular incident, however portrays the actor in a different persona altogether.
Incidents like these show that a  person is  irreverrant and also indifferent to the views of others.
Confidence is key to getting ahead in life. It helps you do better at work, in relationships, and in interviews. Overconfidence, however, can make you look like a genuine jerk.
We all know that one person that thinks they are the strongest, smartest, and just all round best at everything. Truthfully, we all dislike that person to some degree.
The actor should have congratulated the winner and adapted a more subtle approach in letting his views be known.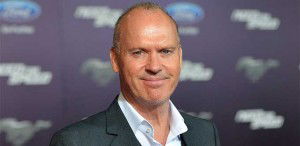 Michael Keaton on the other hand garnered great appreciation by the public for humbly accepting the decision of  the jury to award Eddie Redmayne best actor.
He was seen putting back the acceptance speech that he had prepared and congratulating the latter for the award. This was also a great gesture because it was widely speculated that he was indeed more deserving of this award.
(NOTE: We do not vouch for the authentication of the tweet.)