A Stole for an Occasion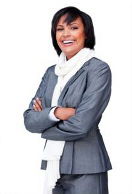 From scarves and stoles to shawls, this fabric is an all-weather accessory. Don't make the mistake of thinking they are meant only for the winters.
They can be worn come sun, rain or winter. You have a choice among cottons, linen, silks, wool, chiffon, organza, polyester and more, a range of fabrics that suit different seasons and different occasions.
Let me just call them stoles, since we will be dealing with stoles primarily in this post. They can be functional, yet enhance your look with elegance and practicality. They can make you look sophisticated, bring color to your outfit and can be that final element that makes your dress complete. The most important thing about stoles is that you can be creative with them to define and project your unique look.
You could buy them offline or online, but as with all clothing, the feel of the stole is an important factor in buying them. If your budget allows it, we advise a combination of linen, silk and wool. Since the stole remains close to your skin at the neck, avoid synthetic fabrics if you can. They can scratch and be uncomfortable when you wear them for long periods.
Depending on the pattern and the softness of the fabric you can decide to make it part of your formal, business casual, casual or party wardrobe.
Formal Wear
When it comes to fully formal wear, what we call the Tailored Look,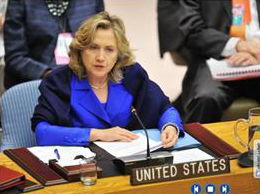 it doesn't matter whether you are in western wear of trousers and skirts or Indian wear that includes kurtas or saris. You don't want to bring undue attention to your clothing. Your aim is to look professional without distraction. So, tone down the pattern. Single color scarves or stoles are ideal. Choose fabrics that retain their shape once you put them on. As per the Style Scale rules for tailored clothing, the need is for stoles that are not completely soft and pliable. Pattern if at all, must be small and geometric.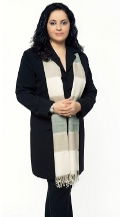 Black, white and grey are the straightforward choices and will go with most of your formal wardrobe. If you are looking for the fully formal Tailored Look, make sure that the stole goes with the background color, but contrasts the jacket if you wear one. If you are looking for a Softly Tailored Look, you can tone it down a notch and let the stole contrast the shirt or kurta you wear. In either case, make sure that the stole is neatly folded or pleated.
Business Casual
Whether you are at the lower end of the Softly Tailored level of the Style Scale or the Casual Tailored level, we are referring to slightly softer fabrics. Two colors, contrasts, a bit of design will go well since you are trying to tone down the severity of your look.
Whether you choose a stole, scarf or shawl, you can also go for colors in contrast here. Pastels will do perfectly fine because that is the purpose of these fabrics – to bring a touch of life to your clothing. But, if you do choose the pastels, make sure they are plain or with very little design.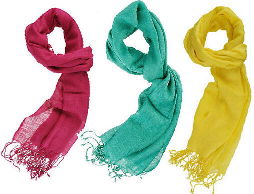 When choosing two-colored stoles make sure that the two shades are not  in contrast. This ensures that your dressing remains within the rules of the workplace.
Fully Casual
Let's say you are out on a shopping trip, a holiday, basically a casual day of your own. The sky's the limit when it comes to texture, pattern and the method of wearing it. You can choose soft-textured fabrics in bright or multiple colors and designs.
There's a way to wear them too, about your neck, head, waist and in different styles. Just make sure that when your stole is a bright color, your dress is toned down and vice versa. The stole is meant to tone down a bright dress or to brighten up a dull one.
Evening Wear
Evening wear is a different matter altogether. It's worth having a couple of silk stoles or shawls in your wardrobe for the occasion. They can give that soft brilliance to your clothing. Or you can opt for a stiff silk like organza. You can choose soft woolens like cashmere or pashmina too for their rich design and soft fabric. Finally, it depends on the texture of your dress. Although soft silks are a given for any evening wear, you may want to soften a stiff dress with a soft silk and vice versa.
Take a look at your wardrobe, think through your formal, casual and party wear dresses and invest in a few stoles accordingly. This will keep your expense within budget, yet add a touch of glamour and uniqueness to your wardrobe.