Image has a direct connotation with personal styling. Today…people of all age groups are aware of the designer labels that are in vogue, fashion today is not only a style statement but is also an upmarket business that is run by some of the most renowned and established people in fashion industry. It is quite surprising to see that some designer labels have contributed largely in changing the perspective of looking at some of the people, they have played a big role in enhancing people's outer image by defining their style and bringing awareness about how to keep pace with the latest trends in clothing and designer apparels.
People today have started hiring Fashion designers to enhance their image in order to look trendy and fashionable so that they come across as confident and successful individuals who have achieved a lot in life. Most often it is observed that all successful people and celebrities have their favourite fashion designers whom they patronize and like repeating their brand often because they feel confident and comfortable in wearing their designed products.
Today people are more inclined to realistic trends and meaningful fashion.
Some of the designers have carved a niche in the line of fashion. Brands like Louis Vuitton, Christian Dior, Coco Chanel and Estee Lauder etc. have made a personal style statement in the line of fashion and have given a new overview to Image and styling.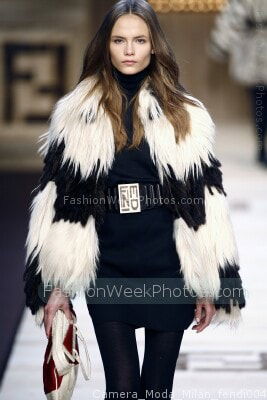 Fashion designers design clothing and fashion accessories. Some fashion designers develop clothing for a particular category such as Haute Couture, Ready-to-wear, Mass Market etc. These categories as well as other, can be developed in women's fashion, men's fashion, and children's fashion. Designers may specialize on a specific garment category or silhouette and others will attempt to cover the entire market. For example, some of the larger design houses will market lines for Women's Day Wear, Women's Evening Wear, Women's Lingerie, Men's Casual Wear, Men's Evening Wear, Sportswear, Outerwear, Bridal Wear, Accessories, etc.
In this section you will find some of the world's most famous fashion designers (and a few that we think will be famous or at least should be famous…). This guide provides easy access to the fashion industry network, fashion designer news, fashion images, fashion videos and more.
For latest trends in fashion,log on to
Website link: https://www.fashionindustrynetwork.com/