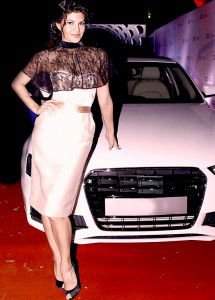 Layering, it's a term that is used to describe processes or things in various fields. But let's looks at what the term means when it comes to Image Management and more specifically Clothing. Layering basically means adding another layer to your outfit. It doesn't necessarily mean a garment; it could also be an accessory, such as a scarf.
Layering could have various purposes, such as camouflaging a variation in one's body. For example, Diana drapes a scarf over her shoulder, as her figure is slightly asymmetrical, with her left side being smaller than her right. The decorative scarf visually fills out her left side, improving the apparent balance of her figure.
A lot of people think that layering of garments is only for winter.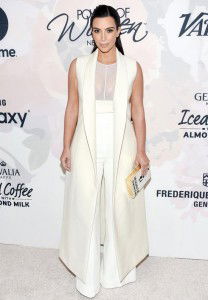 Therefore, one would think of heavy wool coats or jackets with fur trimming, but that is not the case. Layering applies in summer too. The season's fluctuating temperatures with lightweight layers that keep you cool and comfortable whatever the weather. While the slightest peep of warming sunshine will have the style set peeling back those heavy layers there's no reason why summer layers can't permit you the same sartorial freedom without the weight. Pair lightweight fabrics and breezy materials with stylish separates to transition from the heat to the air-conditioning for strategic layering that meshes fresh summertime looks with functional coverage.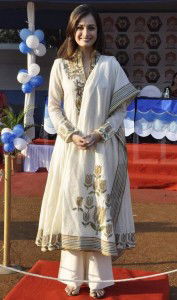 Layering adds a sense of authority and at times completeness to an outfit. A third layer on a garment can enhance the aesthetic value of a garment if teamed tastefully using the right trims and textures. It can give a new look and feel to any outfit and can immediately lift the look. If layers used thoughtfully, they can also become look changers and can lead you in the direction of creativity. So why wait…..layer your outfit and look fabulous.