Staying Grounded – Ashok Gajapathi Raju, Civil Aviation Minister does not have a stereotypical image of a politician.
Born in 1951, Pusapathi Ashok Gajapathi Raju hails from Vizianagaram – touted as the 'City of Victory'. Laymen would assume that being the younger progeny of the Raja of Vizianagaram, Raju would be a man who attaches a great amount of consequence and importance to himself.
But if the 6 consecutive terms he has served from 1978 to 2004 are any testimony to go by, Raju is a humble man who has carved his image rather skillfully owing to his natural humility and no-nonsense attitude towards his job.
"The Minister always checks in 1 hour before and never delays flights. He is always polite and never throws his weight around" says a ministry source.
Winning a 7th term in the 2009 elections, Raju was elected to Vizianagaram Lok Sabha Constituency in 2014 and is currently the Union Minister of Civil Aviation in PM Narendra Modi's Government.
From a family that's well known in North Coastal Andhra for it's works of philanthropy, Raju hails from the influential Pusapati Royal Family – But knows the importance of staying grounded despite the power his stature wields.
His father Pusapati Vijayarama Gajapati Raju and brother Pusapati Ananda Gajapati Raju are also Indian Parliamentarians.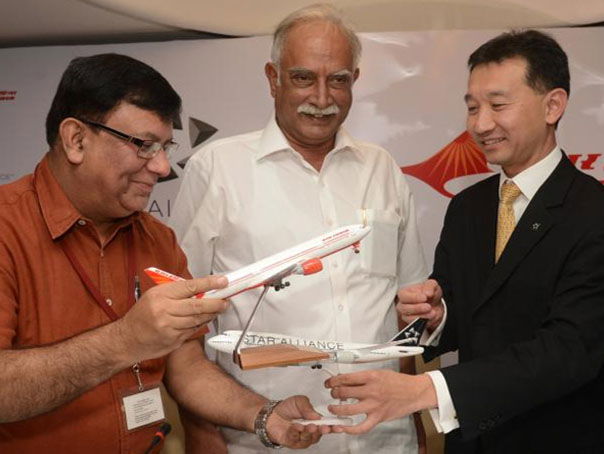 Having joined in at a time when many fingers were being pointed at the DGCA and former ministers faced allegations of corruption, Raju believes in sincere intent as a motivation to ensure transparency and fairness in the system.
Be it filling in Business and First Class seats first to cut down on revenue losses, Stern directives to Air India staff to improve on 20 parameters including compulsory biometric attendance log ins at all offices or Progress Reports to be submitted within the first week of every month – Raju's style of governance fits in with his image so perfectly – It evokes a deep sense of trust and admiration in equal measure.
"Mr Raju refuses to take a special air-conditioned ferry car at airports, which he is entitled to as civil aviation minister. Instead he boards the ordinary bus for passengers from the airport terminal to the tarmac where the aircraft is parked" yet another ministry source admitted.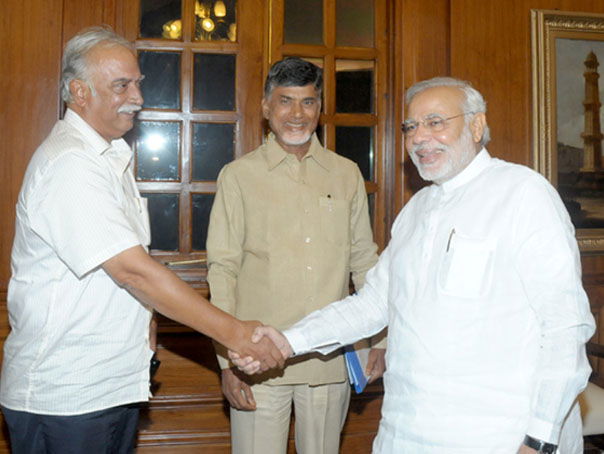 Within 2 months of joining the Narendra Modi government, Mr. Raju has managed to not only positively influence his cabinet with his down-to-earth-ways, he has also managed to crack the hard whip on the National Carrier Air India by initiating a strict set of policies  for monitoring the management of the loss making airlines.
An alumnus of the Scindia School, Gwalior, Hyderabad Public School and V.S. Krishna College Vishakhapatnam, Raju also held office as the Excise and Commercial taxes minister in Chandrababu Naidu's Cabinet.
As Image Consulting Professionals the takeaway from Mr. Raju's stellar style of governance and policy making is the sheer consistency of one's habits despite working in a position of power.
One can either be extremely dedicated to the skill of 'projecting' an image of humility or one can attune oneself to listen to the sincere-most instinct which is inherent like it is in the case of Mr. Raju.
Perhaps, leading by example is the best way to effect change in our nation. Here's hoping other politicians also borrow a page from his book.
 And Remember: You NEVER get a 2nd chance to create a 1st Impression!
Be sure to comment, like & share this post!