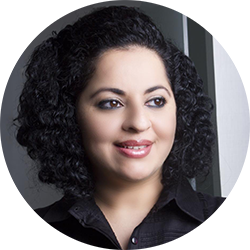 Ms. Suman Agarwal has been engaged by Hindustan Unilever Limited's Rexona brand as a Consultant for a unique 'College Contact Program'.
Suman will guide college students enhance their interview prospects with focus on Appearance, Clothing, Grooming, Interview Skills, Personal Hygiene and Confidence. She will also provide content centered on 'Personal Grooming' for their website and other media platforms including advertorials.
Additionally, Suman will feature in Live Chats and QA sessions or Consultation with the participating college students who post queries on the Rexona website.