You have chosen to be a luxury management professional who guides customers in their choice of luxury brands and lifestyle. It's time to know the brands, their history, what they stand for and where they are available. We give you a quick snapshot of four great luxury brands – Armani, Jimmy Choo, Gucci, Ermenegildo Zegna and Cartier – to give you an overall feel for the brands and what to look for when advising your clients. They offer a range of products under many sub-labels.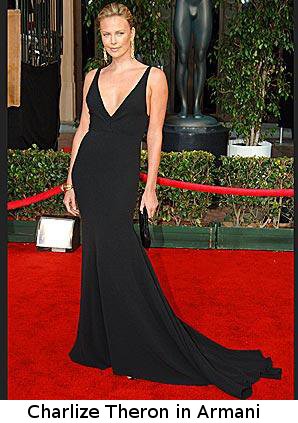 Armani: Giorgio Armani S.p.A. is an Italian luxury fashion house, offering men's and women's haute couture, ready-to-wear, leather goods, shoes, watches, jewellery, accessories, eyewear, cosmetics and home interiors. From Johnny Depp to Charlize Theron, many stars wear Armani.
But it isn't true that an Armani is an Armani. Know the sub-labels before recommending one to your clients. Of these, Emporio Armani offers high quality in less expensive fashion clothes. If your client is looking for what's trendy, this is the label to shop through. More expensive than Emporio, Armani Jeans and Armani Exchange is the Armani Collezioni, offering made-to-measure tailored suits and shirts. Armani Jeans, as the name indicates, offers its denim collection with Brazilian midfielder Kaka endorsing the label. Armani Exchange is inspired by street-chic culture and offers fashion and lifestyle products. Armani/Casa is a collection of home needs and furnishings. Armani Junior, Armani Cosmetics and Armani Hotels and Resorts are its other sub-labels.
The very first Armani Junior Store in India can be found at DLF Emporio in New Delhi and offers its products to boys and girls in the age group 0-16 years.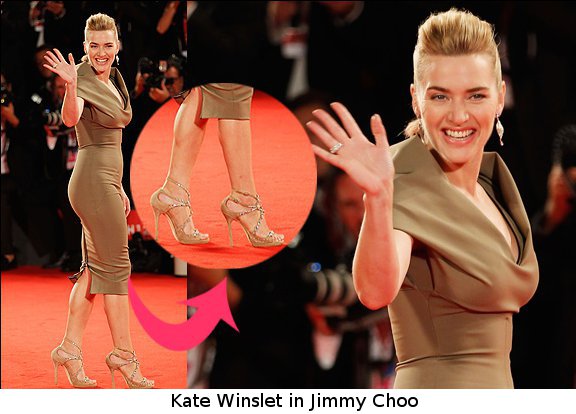 Jimmy Choo: Known for its high-end handmade women's shoes, Jimmy Choo also offers handbags and accessories for men and women. A Malaysian Chinese based in London, Jimmy Choo comes from a family of shoemakers of Chinese Hakka origin. Patronage from Diana, Princess of Wales enhanced his image since 1990, although he had been recognized prior to that. Jimmy Choo shoes are a red carpet favourite with their elegance and uniqueness. The sensual, sculpted silhouettes make them recognizable as his works. You would find them in Mumbai, Delhi, Bangalore and Chennai.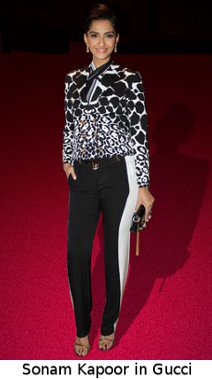 Gucci: Guccio Gucci, known simply as Gucci, is yet another Italian luxury fashion house offering men's and women's fashion and leather goods. With its beginnings in fine leather goods, today it offers handbags, small leather goods and luggage, shoes, ready-to-wear, silks, timepieces and fine jewellery. Being one of the most copied brands, it is wise to buy Gucci replica products from its stores in Mumbai and Delhi when buying in India.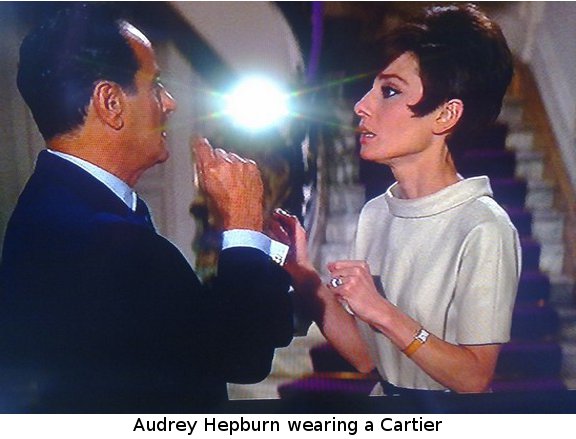 Cartier: The renowned luxury jewellery and watch-maker, Cartier replica is based in Paris. With a long history of sales to nobles and royalty, Cartier is also known for the diamond necklace it created for Bhupinder Singh, the Maharaja of Patiala. The classic Cartier collections include Calibre de Cartier, Pasha de Cartier, Ligne 21 de Cartier, Tank, Santos de Cartier, Baignoire, Tonneau.
Cartier replica watches are worn by actors in many films. Audrey Hepburn wore one in How to Steal a Million. You would find Cartier jewellery in its stores in Mumbai, Delhi and Pune in India.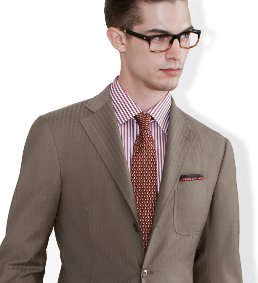 Ermenegildo Zegna: An Italian luxury fashion house, offering high-end men's clothing, it is a fourth generation, family-run business. Founded in 1910 in Trivero, a small town in the Biella Alps of Italy, the brand offers top end ready-to-wear men's clothing in addition to knitwear, accessories and sportswear.
While the Zegna topline is called Couture, its Su Misura suits are made-to-measure. For the latter, Zegna defines the details from the fabric to buttons, button holes and lapels based on the customer's character and with the customer name sewn into each sleeve unit. Schedule an appointment with Zegna or walk into their outlets in Mumbai, Delhi, Hyderabad for luxury clothing, accessories and fragrances.
Zegna has also signed a three-year agreement to partner with Fiat, bringing together Italian design and manufacturing excellence. The first step will be towards the reinterpretation and customization of the Maserati flagship with new colours, materials and trims, inspired by Zegna
When it comes to luxury brands, the finer details make the difference. Know your customer, known the brands and their sub-labels and recommend accordingly. To know all you need to know about luxury brands and luxury management, join ICBI's Diploma in Luxury Management