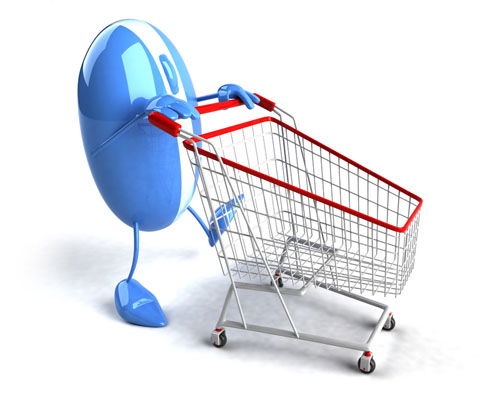 Feel like shopping and can't step out because it's pouring cats and dogs? No time to go out shopping because of a busy schedule? Is your favorite perfume out of stock at all the stores?
Fear not. There is a solution. Online shopping.
There was a time where the only sites we could shop from were either amazon.com or ebay.com, but the only problem with these sites were high shipping costs and it would take at least 2-4 weeks for the order to reach you. But now, with a whole new set of Indian websites that offer great prices, variety of options, quick shipping, and even customer friendly return policies, one has no reason not to go online for some shopping. Today, even companies like ebay are catering to the Indian customer with 'global easy buy, and amazon having its Indian set up in the name of junglee.com, there is not dearth of options available online.
Some of the popular shopping websites are:
Fashion and You
Jabong
Myntra
India Circus
Done by None
Quirkbox
Enjoy shopping in the comfort of your home.